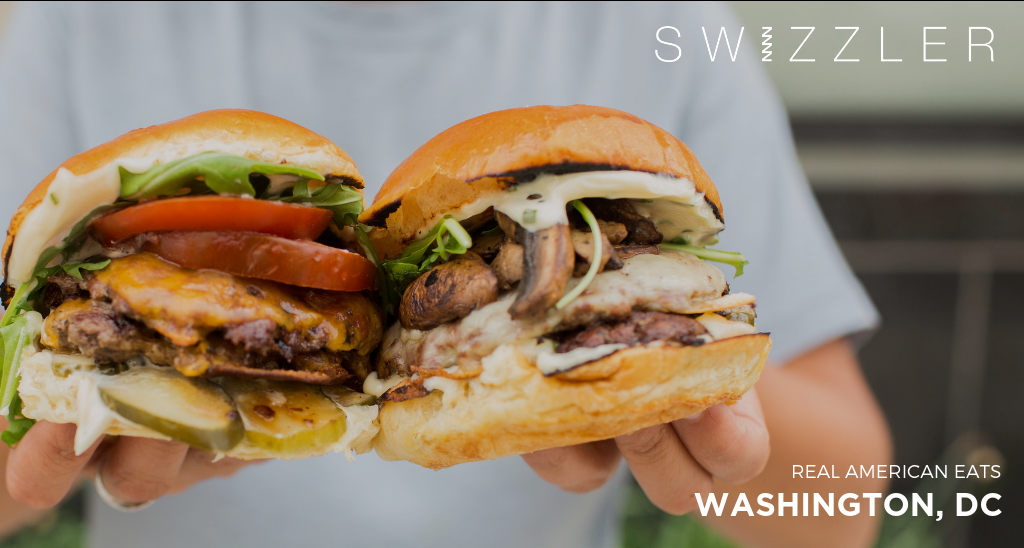 Swizzler is expanding from gourmet hotdogs to Real American Eats. Be a part of the fast food revolution!
A Glimpse of Real American Eats…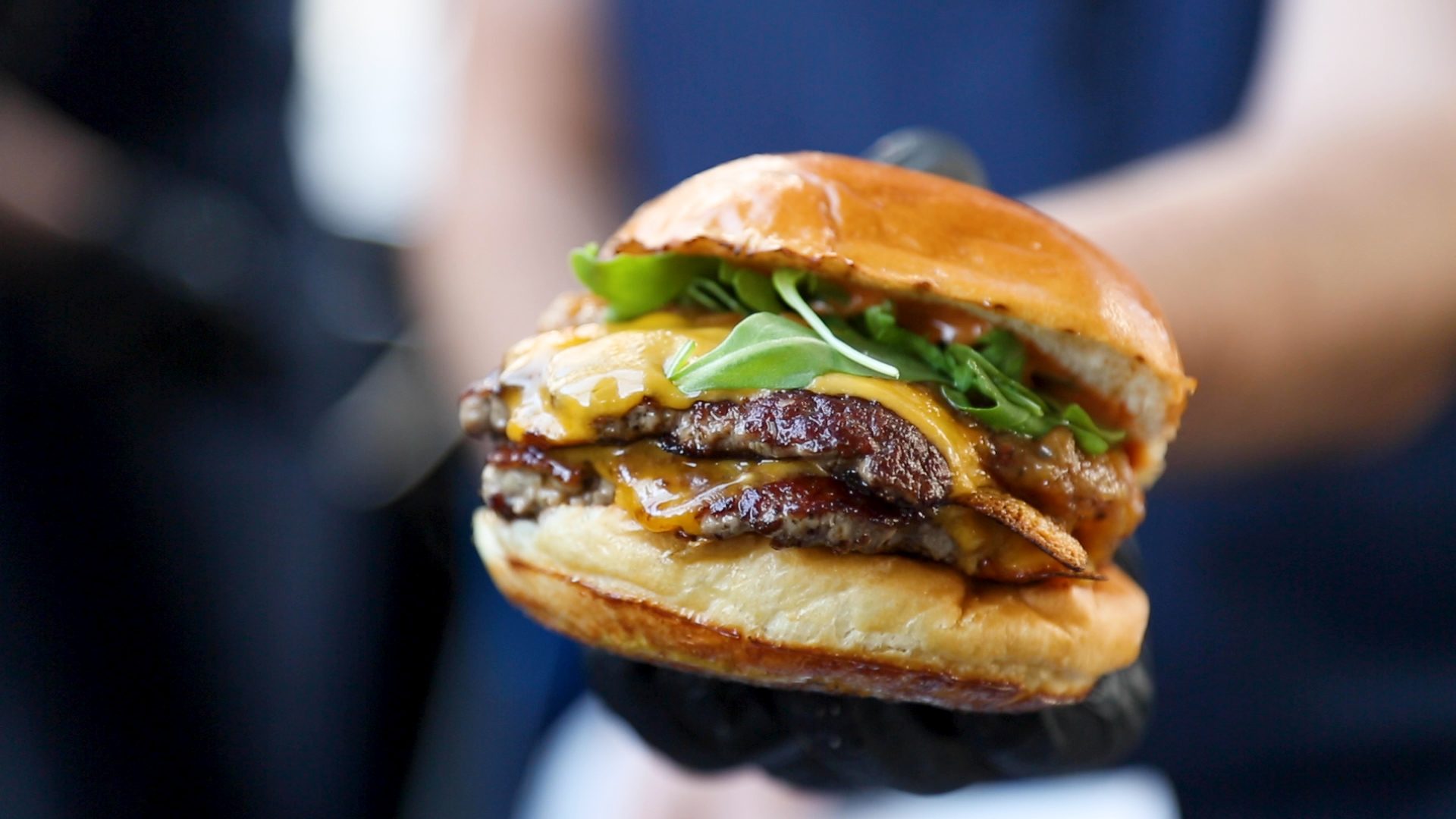 Key Takeaways
Swizzler was started in 2014 by college friends who followed their dream and launched a 100% grass-fed beef, gourmet hotdog food truck in Washington, D.C.

The original Swizzler Food Truck served only spiral-cut hotdogs (we call them 'swizzlers') with inventive toppings and hand-cut fries to great acclaim.

Over the first few years the truck was named Best New Food Truck by the DMV Food Truck Association, Best Food Truck by Washingtonian Magazine, and has been featured in numerous publications as one of D.C.'s top food trucks.

Swizzler is planning on re-launching the brand and expanding its mission to serving Real American Eats and proving that Fast Food can be Real Food, but it needs the help of the D.C., Maryland, Virginia food community.

The first step is crowdfunding enough money to get a grass-fed beef burger and fries truck on the road with the gourmet hotdog truck to bring the whole experience to the streets of D.C.!

We've put together some awesome prizes to reward our Tribe for their support, including discounted gift cards, amazing experiences with influencers in the D.C. food scene, and more!

Swizzler's Kickstarter Campaign goes LIVE on Tuesday, December 11 at 8:00am.
Swizzler's Kickstarter Video